No need for a range of confusing packages. I want to tell the full story of your day – so I'll arrive early for the preparations and stay well into the evening when the party is in full swing.
Your wedding is unique. You will have my full care and attention to every aspect of your wedding photography in the lead-up to your wedding, on the day and afterwards.
I'm committed to telling the story of the day through natural moments and beautiful relaxed portraits, plus the details and scenery of the venue to give the story a sense of place.
Wedding Commissions £600 - £2,500
As a guide, for a full day of photography you can expect to receive around 300 high-resolution photographs. Each one individually edited and processed for quality and consistency. I find that is sufficient to tell the story of your day, although you are free to choose which photographs I retouch if you wish.
You are free to print and share the full size high-resolution photographs with family and friends without restriction.
For weddings outside greater London, travel expenses may be negotiated but are generally not included until a final quotation is provided. 
Bespoke packages are available for destination weddings and I offer a discount for midweek weddings and more intimate celebrations with a smaller budget. Also, if you are planning something out of the ordinary I'd love to hear about it!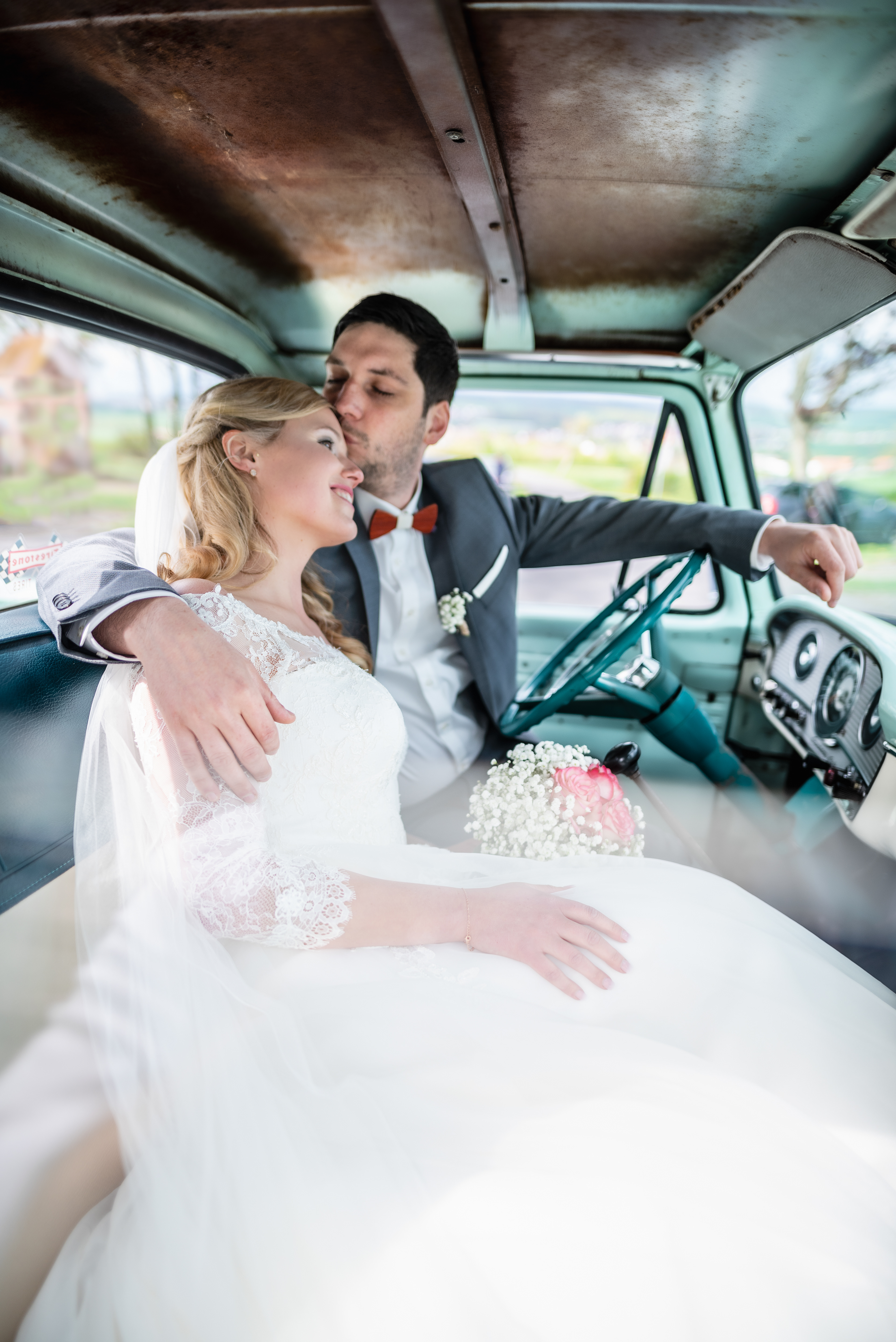 Frequently Asked Questions
Wedding Photography is what I do and my goal is to tell your story creatively and generally be a trusted advisor when it comes to planning your big day. 
For instance, I recommend that following the ceremony you allow at least 30-45 minutes to allow your guests to congratulate you as in my experience these are some of the most emotionally charged moments of happiness. Shortly after, I'd recommend a group photograph of all the guests that attended the ceremony as not all will be able to make it to the reception and (if being honest) everyone is still sober! I'd also recommend you set aside 1-2 hours before the reception to get some personal shots of the happy couple and the bridal party at any near by or special locations when the stress of entertaining is relaxed.
On the whole, I try to let your day unfold naturally and try be unobtrusive as possible when documenting your event.
Why don't you have a pricing and package list here on your website?
Totally fair question. The truth is that no two weddings or couples are the same, and for me to give you an accurate quote, I need to meet with you to go over everything that you want. I have basic wedding package starting as low as
£600 which will include a selection of edited high resolution digital photographs (enough to tell the story of your day), an A3 print and a wedding album
.
Weddings have so many different variables that go into them, and oftentimes people are not sure about everything that they need. The main difference between me packages comes down to the type of coverage (i.e. if more than one photographer is needed), whether a wedding album or prints are to be included. In order to make sure that I am helping you pick the best options, I have found that setting up a quick meeting is the best way to do that.
This is a HUGE decision, and I want you to make sure that I have the best choice for you. I can meet evenings, weekends, and for clients that are out of the area (or given the Covid situation) I can meet via Zoom or Skype.
During your consultation I will show you albums, prints, and find similar weddings I've shot that best resembles yours. I will go over retouching and engagement session possibilities (if that is something you'd be interested in).
What Makes Captured by Scott different?
I has been in business for over 10 years. I have photographed weddings all throughout the world including the UK, Ge

rmany, France and Australia. I not only shoot weddings but also am an experienced headshot and event photographer. I understand lighting and what to do in circumstances where lighting is not always ideal (i.e in a church or darkened reception all). 
Whatever the situation, whether it be under stress of a tight time line, lighting conditions or the weather, you are in good hands and I will be able to find a solution. Yes, I give you good pictures, that is a given, but more importantly we want you to have a great experience from start to finish.
What's more, your digital photographs will be ready within three weeks after your wedding (although prints and albums may take longer depending on my suppliers).
Steps to Booking Your Wedding With Us
Step 1

- Book an Appointment
Please complete the contact form HERE with as much information as you can provide as to your wedding/event and what (if any) expectations you have and provide a suitable time I can either meet, call or skype with you. 
During your consultation I will show you wedding albums, as well as a detailed walk-through of my styles, portfolio, and customise your wedding coverage personally for you.
Step 2

 - Choose Your Package
I will put together options that will suit your wedding and needs based on your wedding. I never will try to oversell you coverage that you do not need, and all of our packages include an album, engagement session, and plenty of coverage. My goal is to find the best option that works for you, you can always add more options later.
After you have made a selection of your package, I will draft a contract and summary of your coverage. Once that is signed electronically, you will be able to pay your deposit, and once you do your date will be locked in! Now we can schedule your engagement session.
Step 4

 - Create Your Memories!
Your story is unique, and I understand that, so no clients get cookie-cutter template albums. I customise your experience uniquely for you.
We live in a digital world, but some things are still meant to be printed. Your wedding album is the cornerstone of our work on your wedding. It is the final product I provide to you, and I will have a special role to play in your family for generations to come. There are a few things to understand about wedding albums.
1. Your Wedding Album is a Storybook
My goal isn't to take your wedding photos, and then make an album out of the photos that were taken. I shoot with  intention of album design in mind. That means that they may photograph 7 detail images vertically, and then one large horizontal ring shot that will go on the right side of the page. They may shoot your first look all in the same orientation and composition, with the intention of laying out the images on a spread to tell a story in motion. Point here is that your artist is not just a "picture-taker," but specifically trained on how to capture stories that will end up in a layout.
2. I shoot and design with the intention to invoke Memory
They say that images are directly tied to memory, but did you know that something as simple as a facial expression can influence how you perceive that memory? My wedding albums are designed to not only make you remember what was happening on your wedding day, but also to make you remember how you were feeling when the images were taken.
3. Quality Craftsmanship is key to preserving your memories
My wedding albums are handmade in Italy by a single person from start to finish. Then go through quality control and inspection before being delivered to you. I searched the world to provide the absolute best possible quality to our clients, and that is why I give my clients a limited lifetime warranty on our wedding albums. They are of archival quality and built to last.
Your wedding photos are only a part of your story. I want to make sure that we are telling your full story from start to finish. Therefore, we include an engagement session with all of my sessions in order to help you get to know me.